LEGO Social Media Content
A collection of content created for various internal clients. Teasing releases, topical humor, shoutouts to a favorite team, and general celebration; all good reasons to share some bricks on the 'Gram.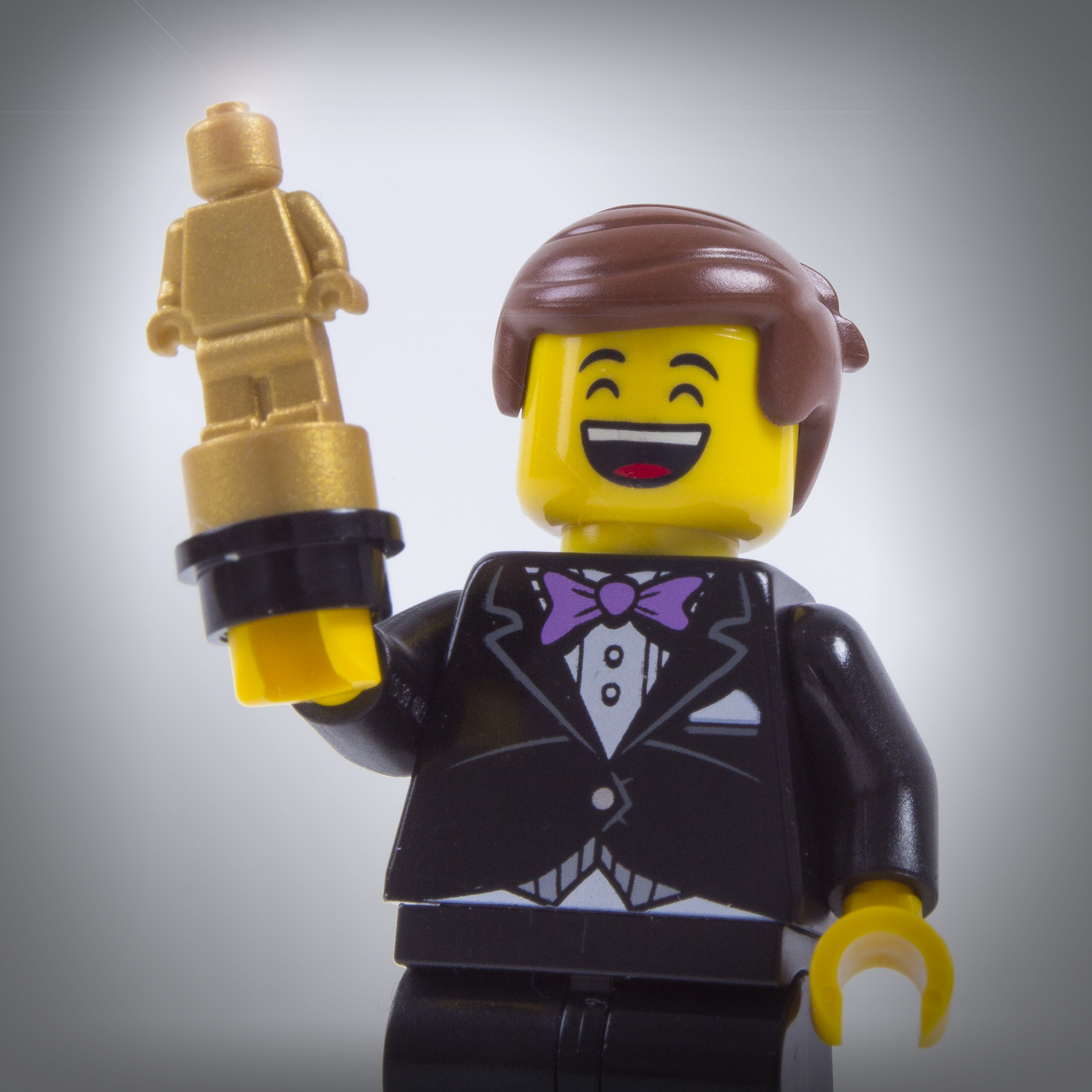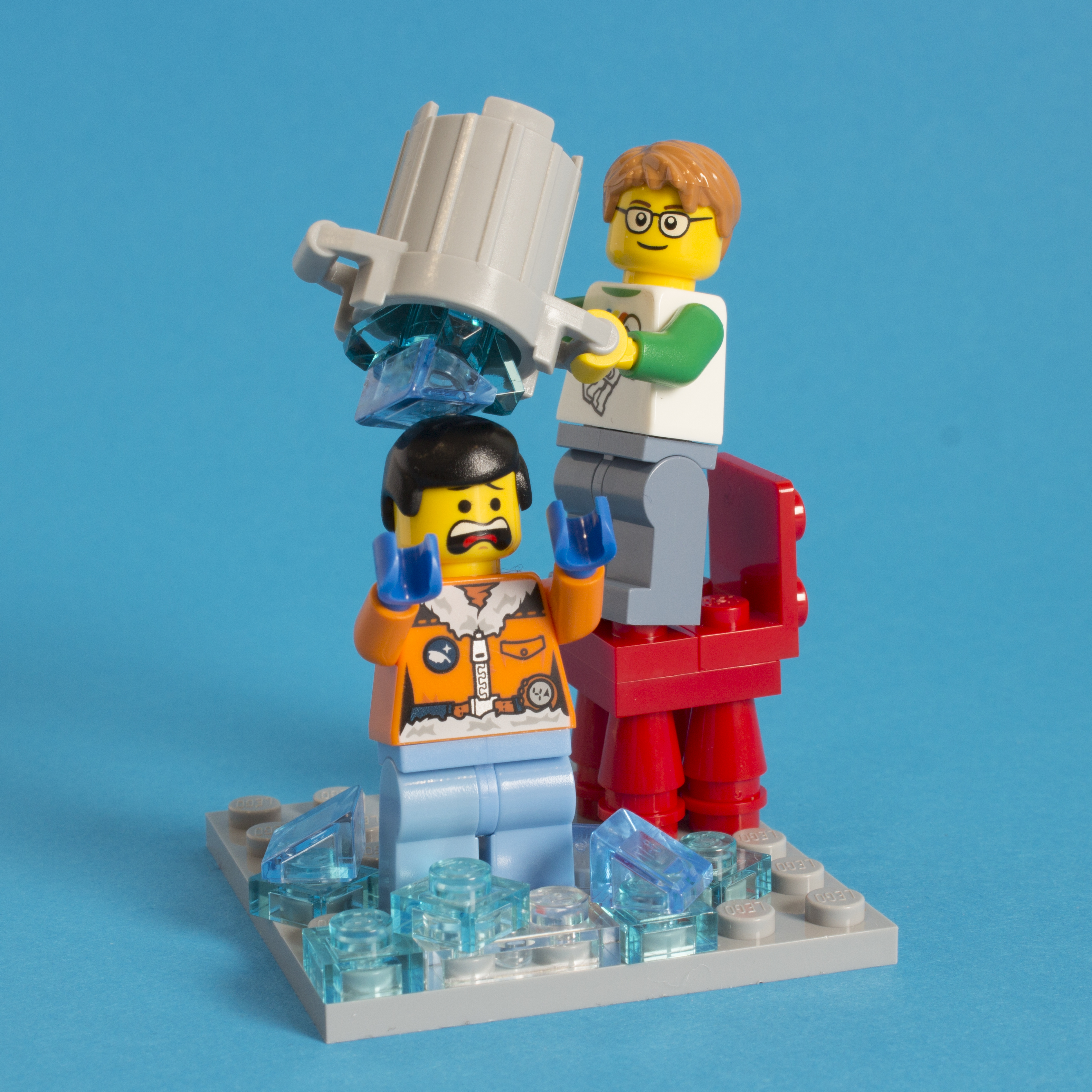 Used to tease at the relaunch of the beloved LEGO Bionicle series. The product line launch was guessed by Redditors by day 3...and LEGO can't keep a secret.

As a part of several select partners, LEGO had the chance to get in on Google's April Fools prank. When users were told to snap a selfie for the new customizable Gmail background they instead were greeted by Emmet from The LEGO Movie.
Here are all those projects in words.