How do you tell the world how fun it is to drive a Fiat? You just let them know it is FUN AF and introduce them to a new four-letter word.

My role in letting the world know was to create a series of gifs that would be used to highlight all the features of the vehicle in a distinctly Fiat sort of way.

Responsibilities
---
Animation
Design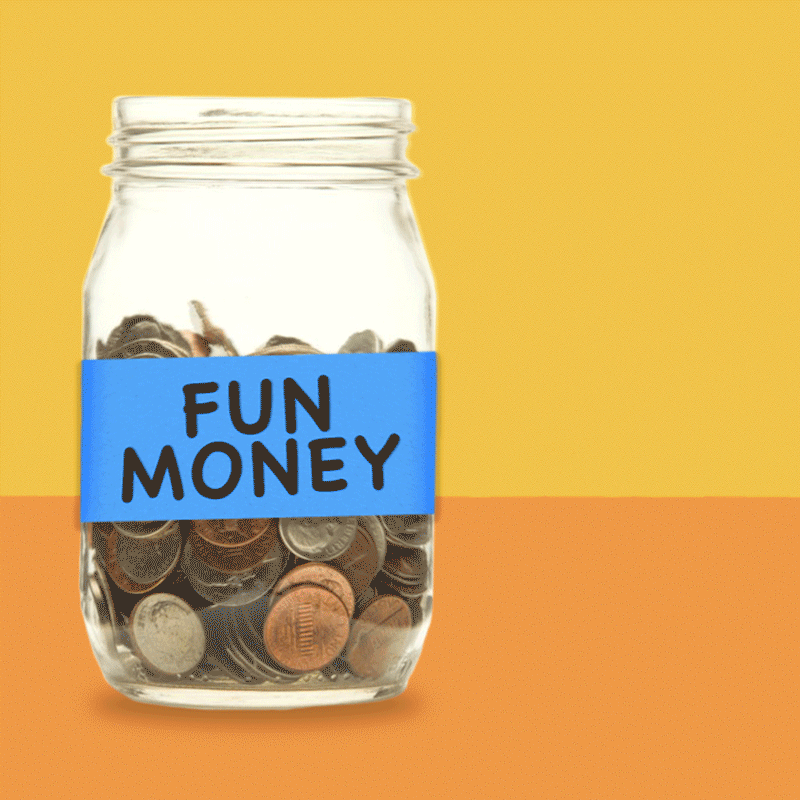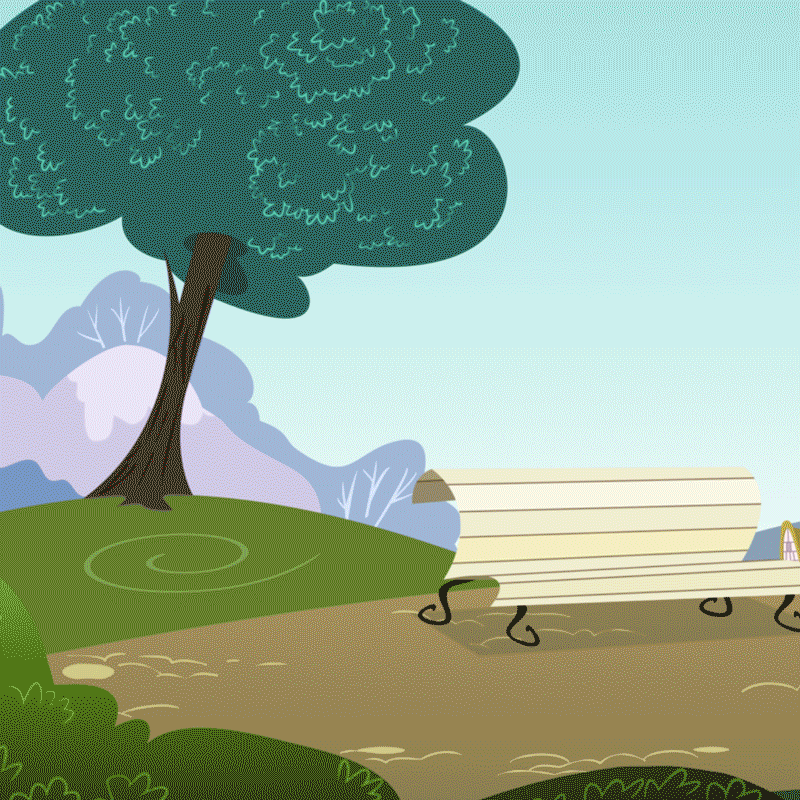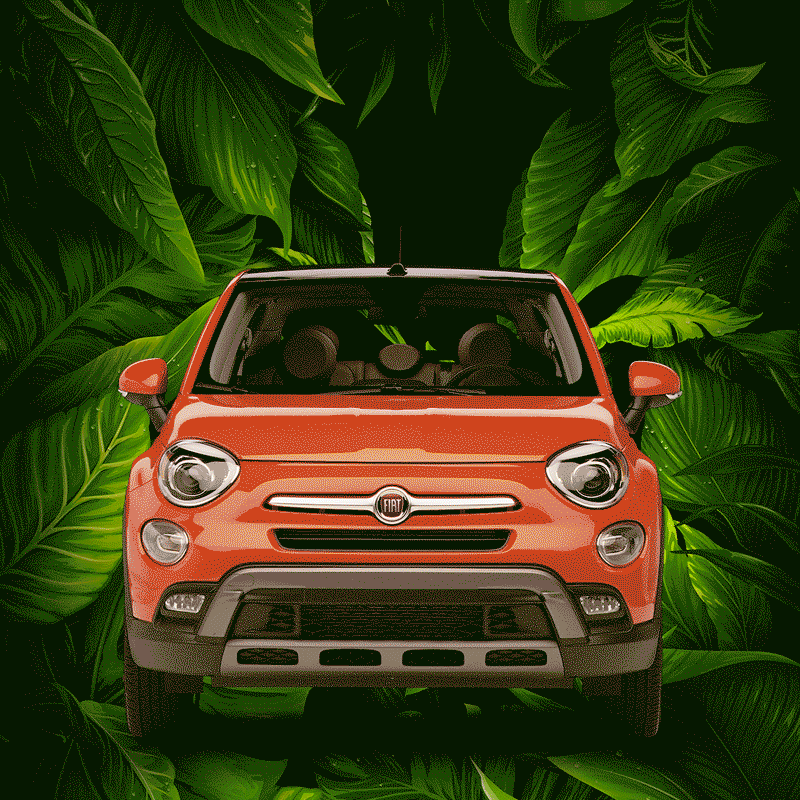 Ultimately, the final direction ended up veering towards a more slick cinematic approach, but the cheeky vibes remained.